FLORENTINE STEAK IN FLORENCE
Dishes with a soul that are constantly seeking and rooted in the ingredients and techniques of tradition. At I'Tuscani in Florence, you can listen to stories about the culture and traditions of Tuscan cuisine or simply enjoy good food and atmosphere.
Our steaks
Know – how
At I'Tuscani, every flavor has a "passport," a source.
Unlike other steak houses in Florence, behind every steak we serve, there is more than one story: ours, but also that of our suppliers…we like to work with safety. Values ​​based on the concept of humanity, sustainability, and excellence – through the language of gastronomy and the typical hospitality of our Tuscan eating knowledge.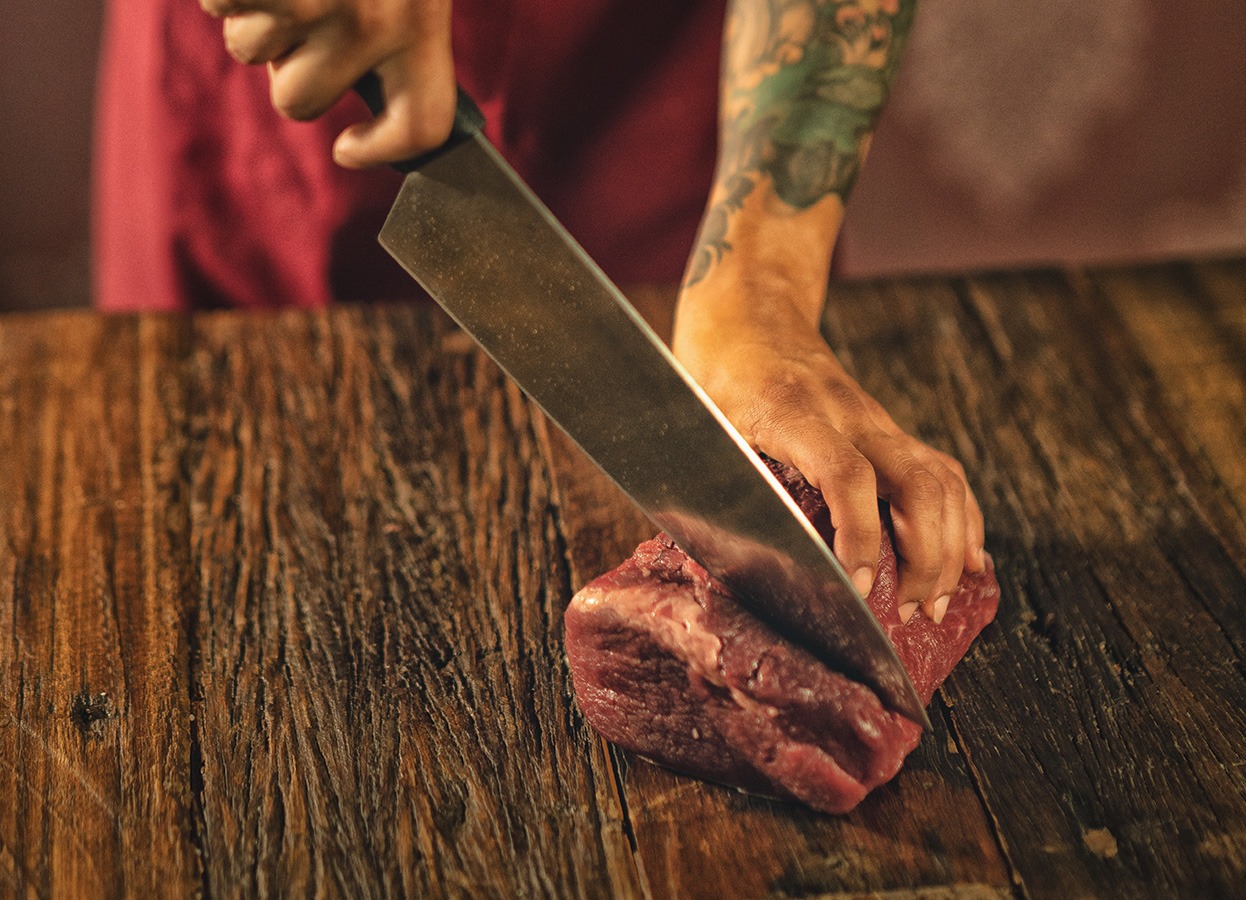 HISTORY & PHILOSOPHY
CULTURE AND COMPLEXITY
Cuisine as a legacy of the passage of time that expands the vision of eating.
For us, cultural heritage and memory are guided by contemporaneity. With all this baggage, the most traditional dishes take on a new dimension, embark on a new journey born from a personal vision of one's own roots: from what we learned as children and over time, from a reflection on the menu that seeks to take a step, to go beyond. Over there.